smedo proudly presents a new technology for vital sign monitoring that will disrupt the market. No buzz-wording.

Measuring in absolute darkness, through fabric and even during motion - that's smedo vital sign measurement!
what smedo measures
heart sound
heart variability
heart rate
respiration rate
respiration variability
blood pressure (in development)
But that's not all. Thanks to an outstanding technological lead smedo provides various additional possibilities that will be developed and released step by step.

Prepare yourself for sensing the future with smedo - world's most advanced contactless biometrics.
Combining a perfect team is the key of our success.
A CEO with more than 30 years of experience in tech companies and Startups meets world leading scientist in contactless vital sign measurement. Smedo is at a top level of both innovation and economic feasibility.
A proof of concept is running succesfully in a clinical setup - contact us to get more insights.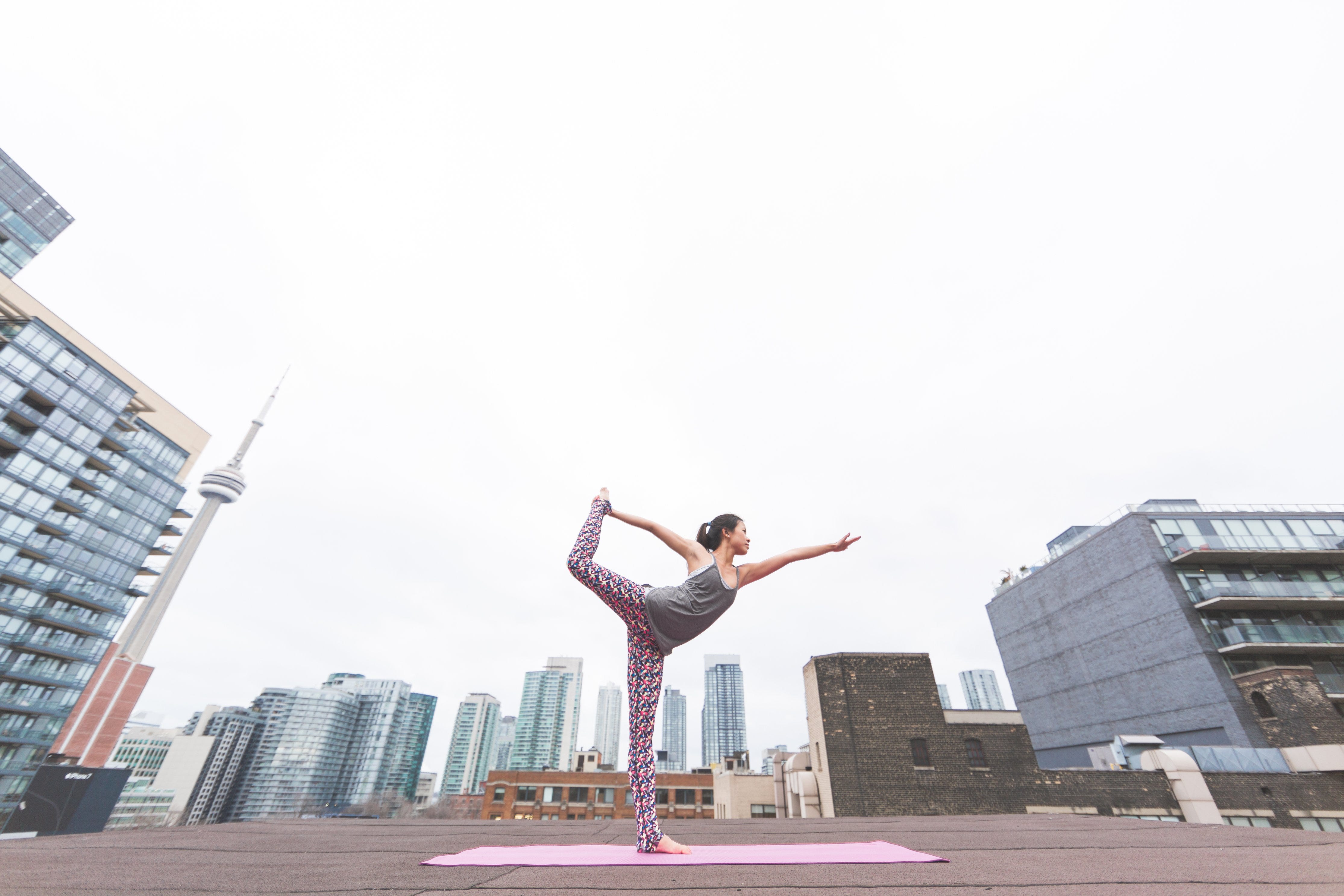 Our goal is to enable contactless, affordable, precise and versatile measurement of vital signs for any relevant application and environment.

Be a part of it! Contact us now.