smedo - sense the change!
world's most advanced contactless biometrics
smedo developed a technology to seamlessly measure vital signs with no physical or optical contact within an estimated distance of up to 7 meters to the target.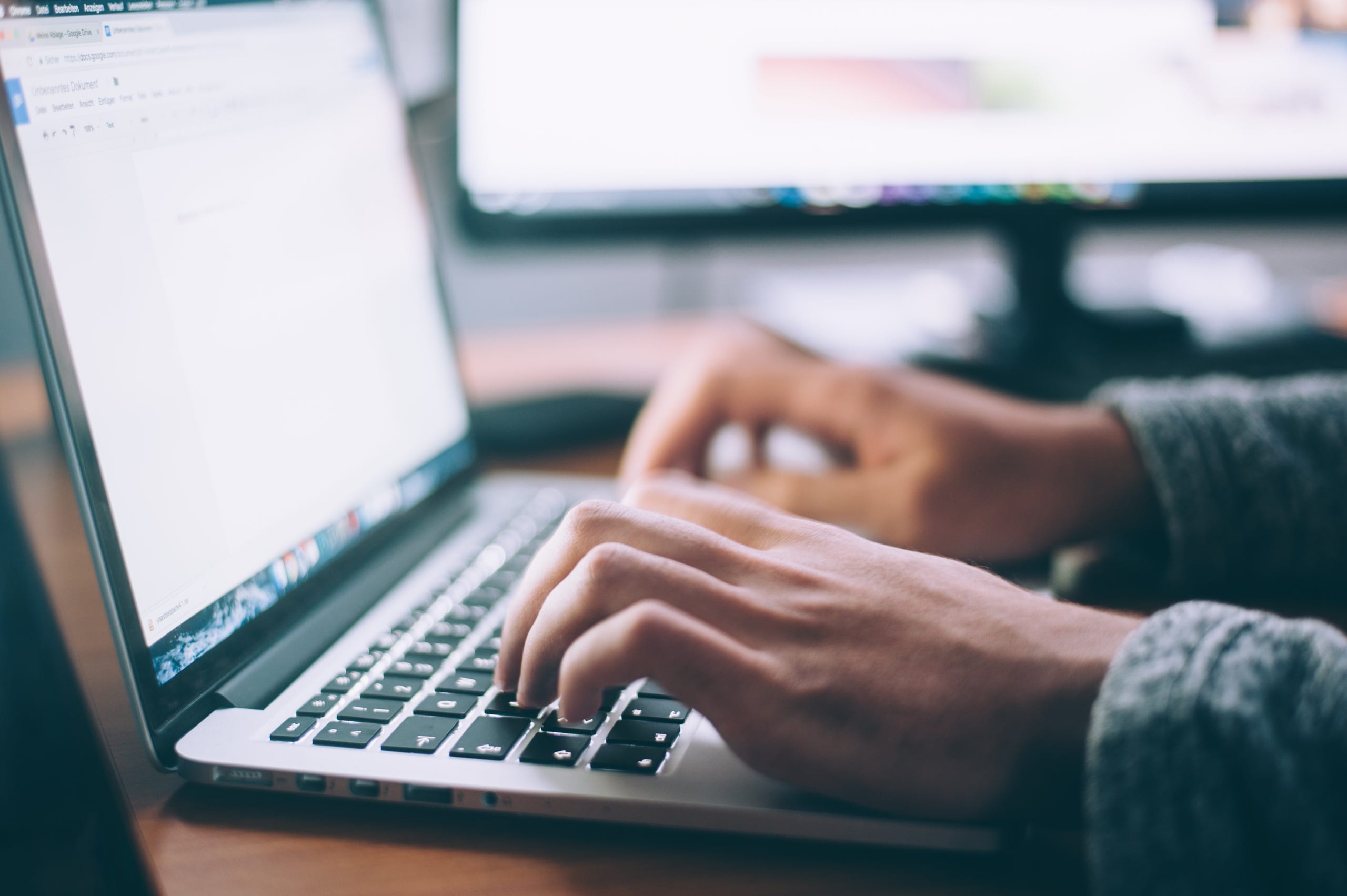 Want to get more information?
We would love to hear from you and are happy to help.